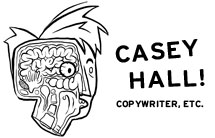 ---
United Meats of America
I love road trips.

The highway madness, the roadside attractions, and the gas station buffet.

This hand carved map is a salute to the ultimate road food, beef jerky, and the countless varieties you can find on and off the highways of this country.

Hung on a wall, this piece is inspiring, beautiful and aromatic.