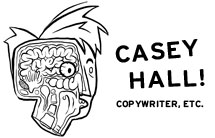 ---
the Great Oreo
Cookie Quest
AR - App - Social - Film

Oreo wanted to get people to see the whole world the way they saw their cookie. Playful, imaginative, a canvas. So we made our own AR lens, and created a whole new way to look at the world with the same wonder as you'd look at an Oreo.

Film by Mauricio Mazzariol and Dave Gibson.