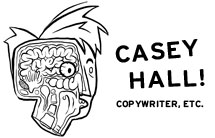 ---
World's Longest Parade
Social - App

People have known that Disneyland is coming to Shanghai for years. But for years, there has been no singing, no mice, not even a glass slipper.

Shanghai's annual tourism festival would be the first time Disney would appear in Shanghai, in a parade no less. And Disney knows a thing or two about parades.

To promote Disney's upcoming parade float, and to signal the arrival of iconic Disney magic in the city, we created a digital Disney parade, and invited everyone to make their own float and join in on the fun of a Disney parade&em;a completely new experience for many in China.

Simply log into the app, shake your phone, and be a part of the magic. Nearly 10,000 floats were created, making this Disney's longest parade ever.